my birthday is two weeks from tomorrow. my cake design is underway, dinner plans being thought out, and the wishlist? one of culinary excitement.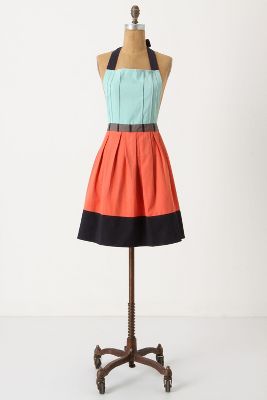 Cuisine Couture Apron
Anthropologie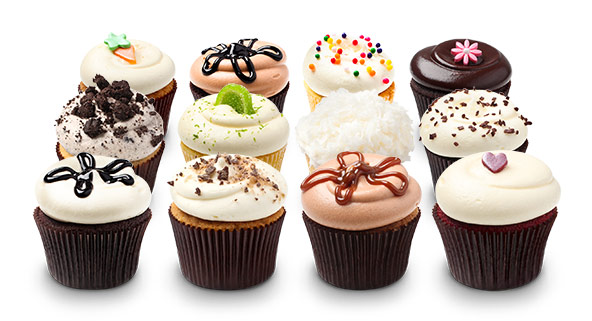 assorted dozen
Georgetown cupcakes
kitchen torch
williams-sonoma
eco smart cutting board
the container store
i'm probably the only teenage girl who asks for cutting boards and blowtorch's but, you know. life is better like that.